Hi, I'm Jolene👋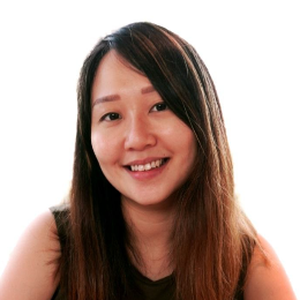 Welcome to my little corner of the Internet. 
I am a full-stack B2B & B2C marketer, conversion copywriter, and storyteller at heart. I transform lead-gen prospects into repeat customers through a winning combination of strategic planning and tactical execution.
In the past 8 years of my career, I have successfully scaled revenue growth across 5 industries and over 12 key brands. During my free time, I love meeting new people and listening to their stories over a cup of coffee. 

Past Projects
Have an amazing collaboration opportunity? Drop me a message below!
Top Companies I have worked at
I have amassed a wealth of working experience across industries of varying company sizes such as technology, e-commerce, food delivery, co-working, and telecommunications. If my skills are a great fit for your business needs, let's chat☺